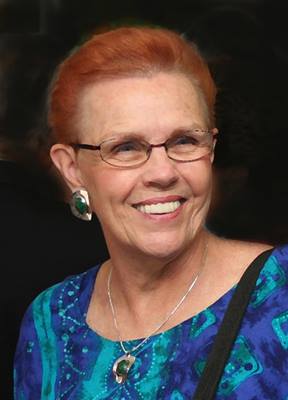 I graduated Cornell University with a Bachelor of Science degree. Originally pursuing research for muscular dystrophy, I changed careers-and began my involvement with video in 1984.
My path since then has been a varied one. I have shot and edited many weddings, Bar and Bat Mitzvahs, Sweet Sixteens, musical concerts and tours, stand-up comics and actresses in New York City, business and sports demos, and many more unusual events.
I have always tried to incorporate my musical performance expertise into my video work. I am now expanding my "Memories in Motion" concept to "Memories in Motion and Stills", to include the production of "CHRONICLES" (personal/family histories and experiences) and my love of photography into the business-along with many types of transfer and duplication services.
I have been a longtime member of LIVA, the Long Island Videographers Association. I was honored by Islip Township for Outstanding Achievement in Performing Arts during Women's History Month in 1987. I have also sat on the Boards of the Islip Arts Council, the Bay Area Friends of the Fine Arts, and the Sayville Music Boosters Association.
I have loved photography since shooting with my Brownie Hawkeye at the age of nine. Now, with the advent of HD-SLR cameras, shooting video and/or photos can be done together-with interchangeable lenses to suit the occasion! I studied nature photography at Cornell, and I am a member of the Cornell Laboratory of Ornithology and the Nature and Wildlife Photographers of Long Island. I am also an active member of Women Sharing Art.